Forge, acting on behalf of Landlord DTZ Investors, and the team behind Michelin-starred restaurant Brat, have brought Chef Tomos Parry to Soho for his new concept, Mountain.
The former Byron Burger at 16-18 Beak Street joins the chef's award-winning portfolio; the one Michelin-starred Brat in Shoreditch and sister restaurant Climpson's Arch in Hackney. Mountain opened the space earlier this summer, taking inspiration from Tomos' Welsh heritage with Spanish influence. The opening has been met with critical acclaim, with Giles Coren (writing for The Times) proclaiming it to be ''The most exciting new restaurant this year' and Grace Dent (writing for The Guardian) commenting 'This is why we put on shoes and go out to eat'.
The two-floor unit, on the corner of Beak Street linking to Soho's Golden Square, has been extensively renovated to deliver a bespoke layout for Mountain. The ground floor boasts a dedicated dining space, where dishes such as Carmarthen prawns, wood-grilled lamb chops, braised peas with cockles, and lobster caldereta are served. A downstairs bar area, where customers are met with a range of classic cocktails and the chance to witness the chefs in action, has also been incorporated.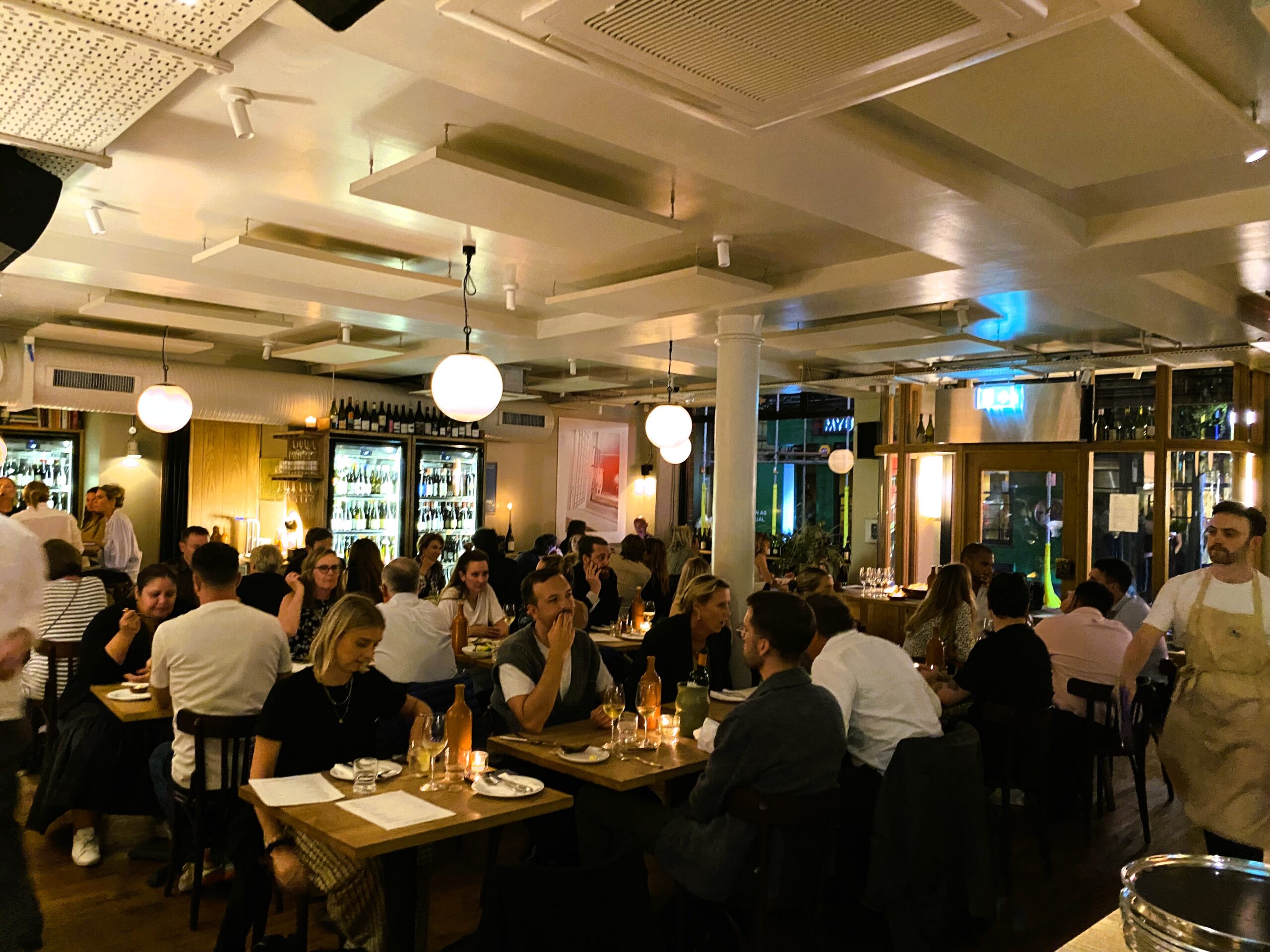 Adam Robinson, Equity Partner at Forge, said:
"Corner buildings always attract the best operators, which is why we have been able to secure one of the most talented, regarded, and exciting chefs in the UK. Mountain will be an amazing addition to the building and neighbourhood."
Shelley Sandzer represented Mountain.
Giles Coren review: https://www.thetimes.co.uk/article/giles-coren-mountain-review-the-most-exciting-new-restaurant-this-year-bgmjkkd5k
Grace Dent review: https://www.theguardian.com/food/2023/aug/18/mountain-london-w1-restaurant-review-grace-dent